This is a series on "Havtachot." The word Havtachot is Hebrew for Promises.
The following images are photo-montages to illustrate powerful scripture verses. They are available as 20×30 Poster Prints (Poster prints are printed on high quality lustre photo paper. Lustre prints offer an excellent choice for reproduction. They are long-lasting, vibrant in color, fingerprint resistant and have less reflection and glare. They come in a standard size for easy matting and framing). All orders include FREE standard shipping within the United States. Poster Prints will be shipped rolled in a shipping tube. KarinForeman.com watermark will not be visible.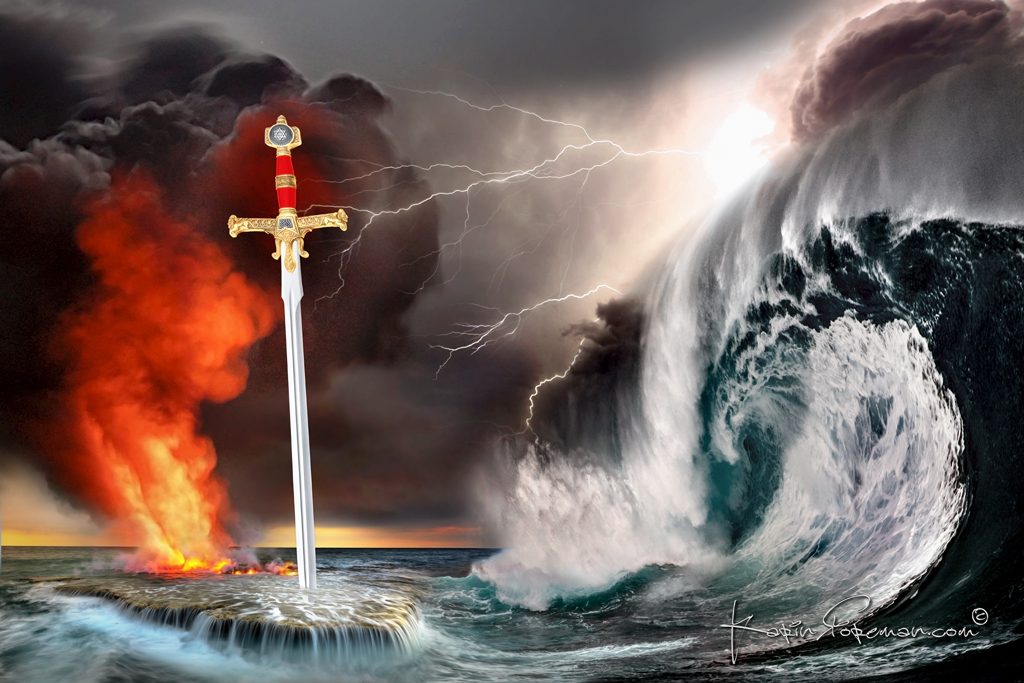 ISAIAH 43:2 When thou passest through the waters, I will be with thee; and through the rivers, they shall not overflow thee: when thou walkest through the fire, thou shalt not be burned; neither shall the flame kindle upon thee.
WATER AND FIRE 20 x 30 Poster Print $49.99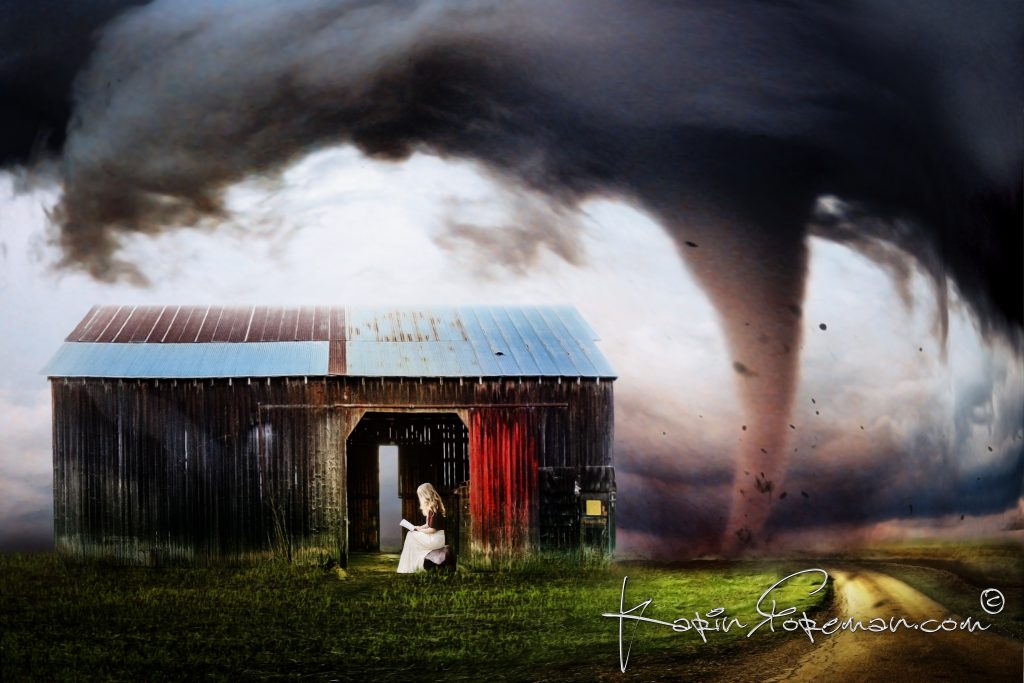 PSALM 119:114 Thou art my hiding place and my shield: I hope in thy word.
HIDING PLACE 20 x 30 Poster Print $49.99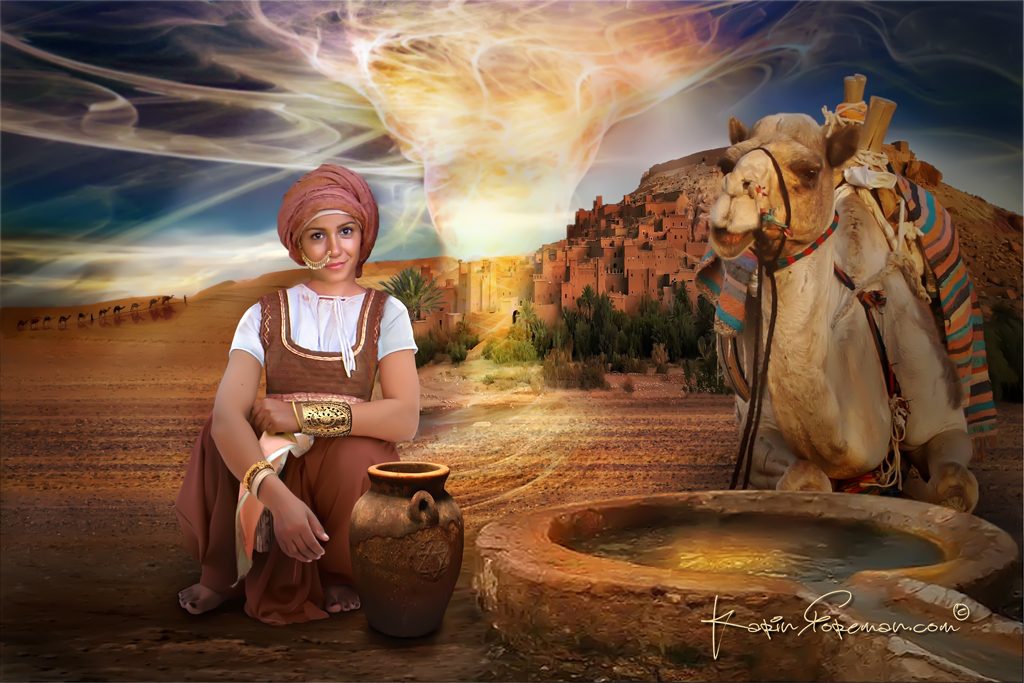 Genesis 34:14 I will say to one of the girls, 'Please lower your jug, so that I can drink.' If she answers, 'Yes, drink; and I will water your camels as well,' then let her be the one you intend for your servant Yitz'chak. This is how I will know that you have shown grace to my master.
Rivkah 20 x 30 Poster Print $49.99