"So, where is your new artwork?" you might ask. Well, I've been super busy with doing Graphic Design and Artwork – just not for myself. Here is what's been happening.
I have been asked by Beth Emunah to redesign their logo and take pictures for their soon to be launched new website. The design was based on an old stained glass window and represents the diversity of its congregants.

I've been preparing artwork for two upcoming exhibitions. One is going to be the at the UMJC Northeast Regional Shabbaton Celebration in Enfield, CT. The event is called "Sasson"—Delight! (With a focus on Yeshua, L-rd of the Sabbath.) My artwork will be featured from May 15-17, 2015.
This slideshow requires JavaScript.
The other exhibit will be on July 18th at the Tzedek 2015 UMJC International Conference as part of the Art and Justice Maker's Fair at the Baltimore Hunt Valley Inn (Maryland) on Saturday afternoon. Their theme is "Justice, Justice you shall pursue" from Deut. 16:20. It will explore Tzedek, the biblical concept of justice, on the social, community, and personal levels. It will feature posters for a brand-new ministry called W.A.Y. Set Free. That means that I've also been busy creating business cards and promotional material for this ministry.


I've created a logo for a Western themed Insurance.


A bookmark for a Woman's Retreat…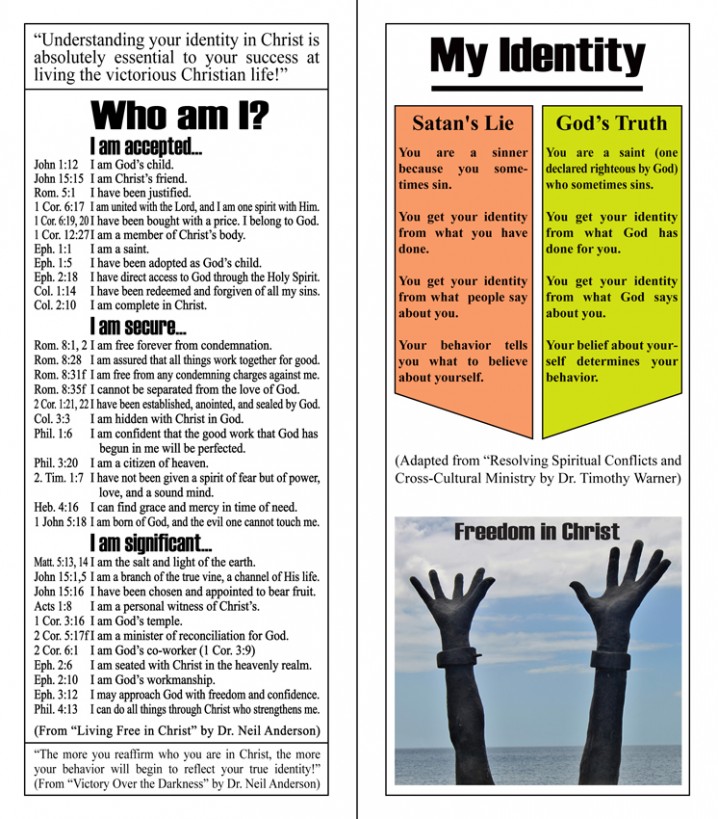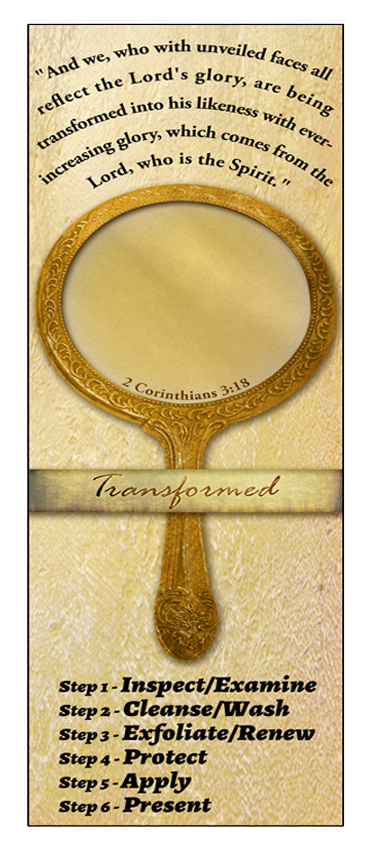 … and last but not least, I was asked to decorate a Chuppah!